Wholesale of
cleaning products
Our company has specialized for over fifty years in the wholesale of cleaning products and for personal hygiene. We offer a wide assortment of detergents, detergents, degreasers, insecticides, home care accessories, industrial cleaning products, feed for dogs and cats. Our catalog includes articles of the best brands, safe and certified, available at an advantageous price, which also includes free home delivery throughout the country. Aessepiforniture offers assistance in choosing the most suitable products for your needs: contact us for more information or visit our store in Paderno Dugnano, in the province of Milan.
PERSON
Personal hygiene,
oral hygiene, health products and early childhood.
Discover the products.
Find out more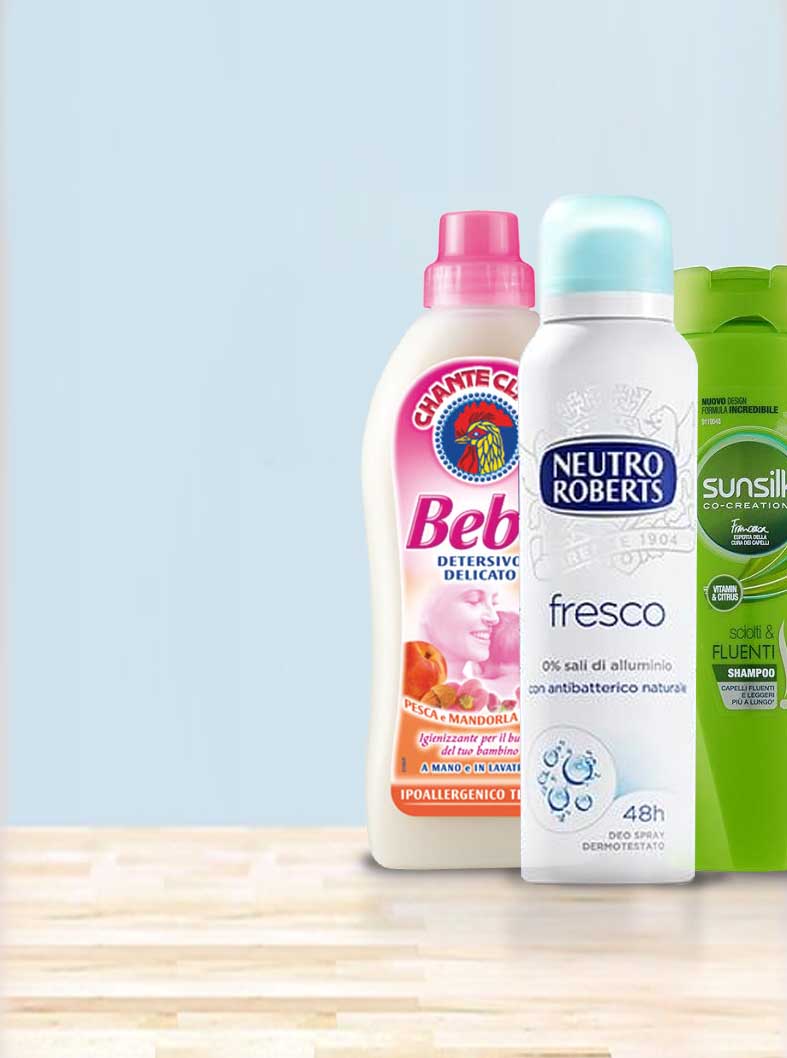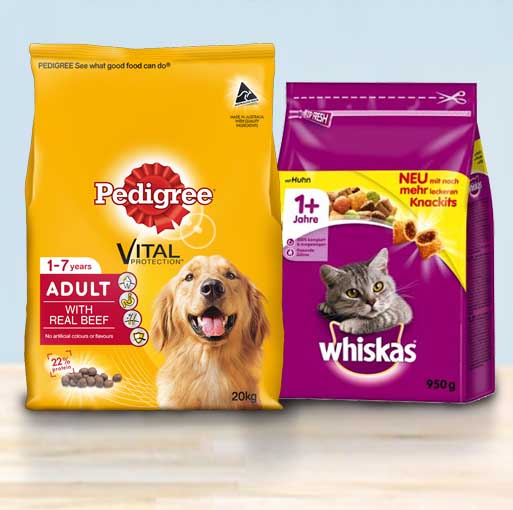 ANIMALS
Food for dogs and cats, accessories
Discover the useful products for the care of your pet.
Find out more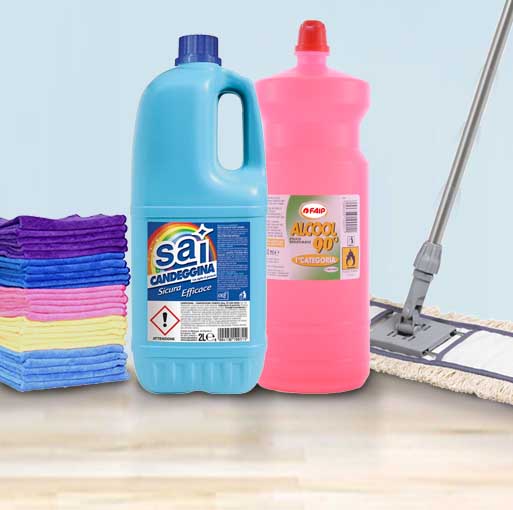 INDUSTRIAL CLEANING
Industrial cleaning products
A selection of the best products for industrial cleaning.
Find out more