Loading...

Wholesale of cleaning and personal hygiene products
Wholesale detergents, personal Hygiene, House cleaning, animals
Find out more

New Karma line is coming soon

Only for Aessepi customers the new Karma line by Tesori d'oriente

Labello promotion
Labello Strawberry Shine, Lip Balm for Soft and Moisturizing Lips, Strawberry Flavor
Find out more


Emulsio LaCera facile

Innovative shield molecules form a protective barrier against dirt for your floors
Find out more


You can find the best diapers for the care and hygiene of your children at Aessepi
Comfort and protection for the day and night
Find out more
Wholesale of
cleaning products
Our company has specialized for over fifty years in the wholesale of cleaning products and for personal hygiene. We offer a wide assortment of detergents, detergents, degreasers, insecticides, home care accessories, industrial cleaning products, feed for dogs and cats. Our catalog includes articles of the best brands, safe and certified, available at an advantageous price, which also includes free home delivery throughout the country. Aessepiforniture offers assistance in choosing the most suitable products for your needs: contact us for more information or visit our store in Paderno Dugnano, in the province of Milan.

OFFERS AND PROMOTIONS

valid from 22 May 2023 to 23 June 2023
Find out here below the offers and promotions of cleaning products dedicated to all operators in the sector.

Discover the exclusive offers of our specialized company, for over fifty years, in the wholesale sale of products for cleaning and personal hygiene.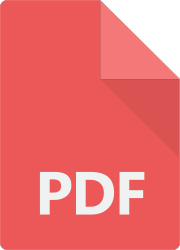 WATCH THE FLYER WITH OFFERS AND PROMOTIONS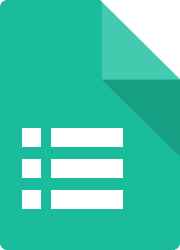 DISCOVER THE PAGE WITH ALL THE OFFERS
Promotions and offers in progress
Valid from 22 May 2023 to 23 June 2023
PERSON
Personal hygiene,
oral hygiene, health products and early childhood.
Discover the products.
Find out more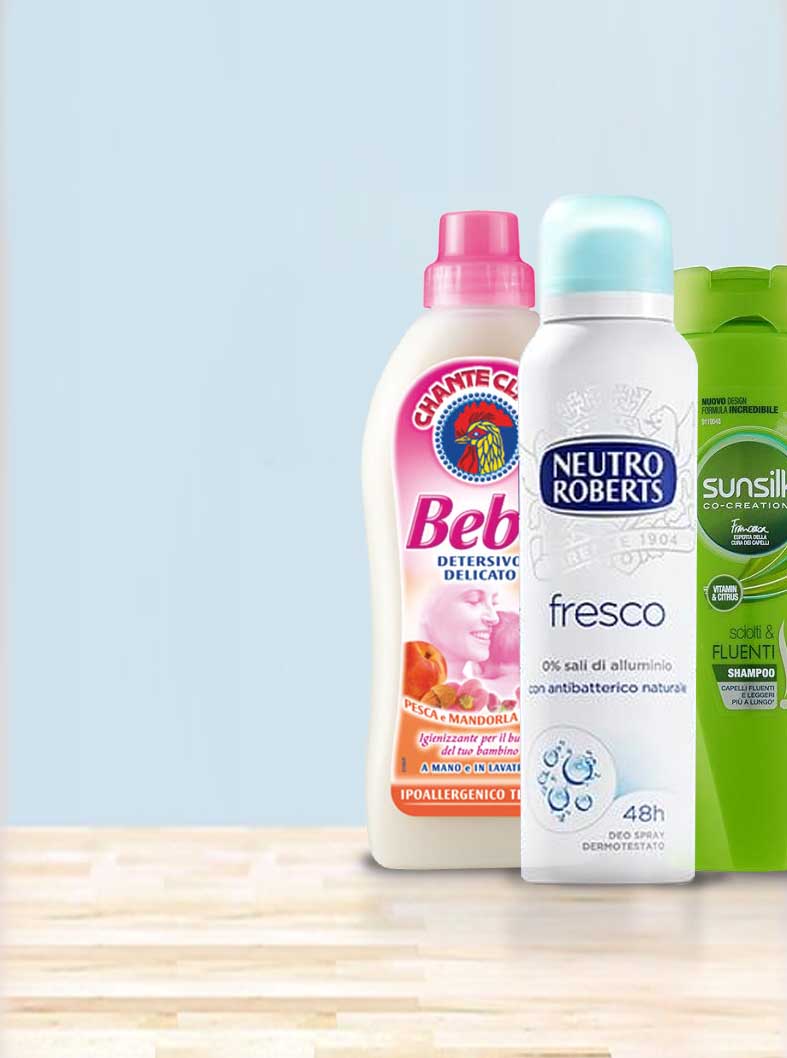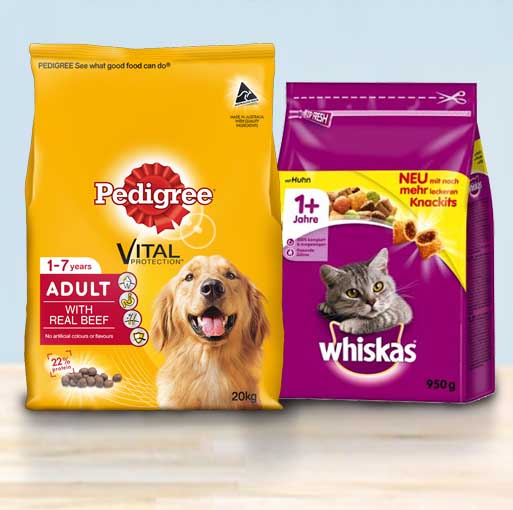 ANIMALS
Food for dogs and cats, accessories
Discover the useful products for the care of your pet.
Find out more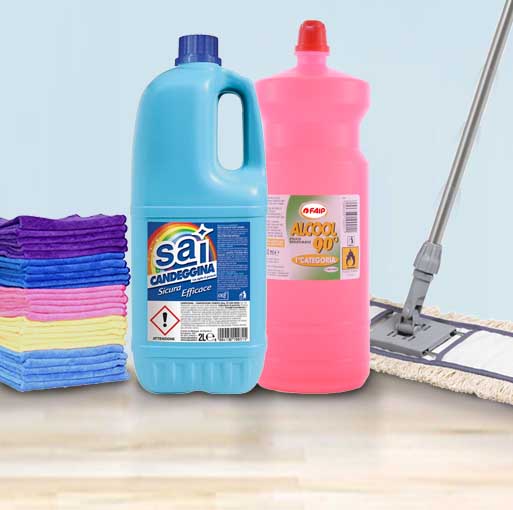 INDUSTRIAL CLEANING
Industrial cleaning products
A selection of the best products for industrial cleaning.
Find out more